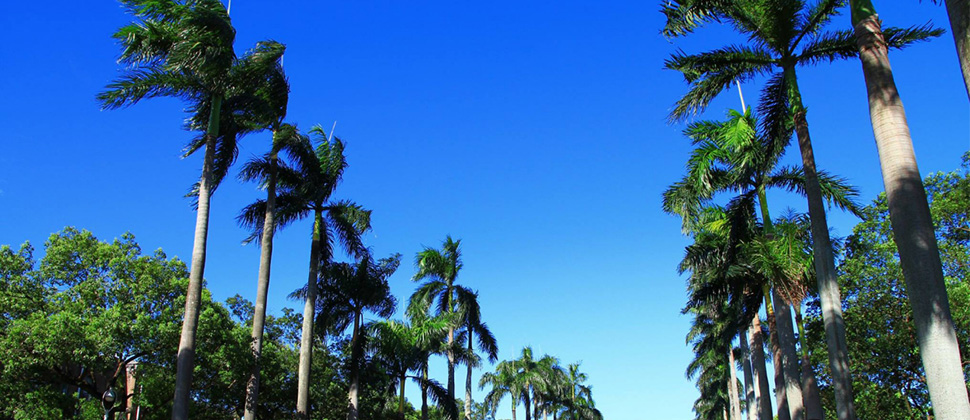 FACULTY POSITION AVAILABLE INSTITUTE OF BIOCHEMISTRY AND MOLECULAR BIOLOGY OF NATIONAL TAIWAN UNIVERSITY COLLEGE OF MEDICINE
National Taiwan University College of Medicine in Taipei seeks experienced and well-qualified candidates for one tenured and tenure-track faculty position in the Institute of Biochemistry and Molecular Biology. All candidates should be in possession of a Ph.D. in disciplines relevant to biochemistry and molecular biology, with a minimum of one year postdoctoral research experience, and have an outstanding record of research accomplishments. Candidates are expected to establish a strong and independent research program and to teach effectively at all levels.
Qualified applicants are invited to submit:
1)Curriculum vitae including educational history, teaching and research experience, honors and awards received, and a statement of research achievements.
2)Three letters of recommendation (recommenders should send their recommendation letters directly to the following address before the application deadline).
3)Research proposals.
4)List of complete publications; and copies of the representative publications (in PDF format) in the past 5 years.
Application Deadline: Jun 19 , 2017
Application materials should be mailed to:
Faculty Search CommitteeInstitute of Biochemistry and Molecular Biology,National Taiwan University College of Medicine,R907, No. 1, Jen-Ai Road, First Section,Taipei 10051, Taiwan
Email: biochem@ntu.edu.tw
Phone:886-2-23123456 Ext 88227
Fax:886-2-23915295